going greener
As a small business, we understand that true sustainability is an ongoing journey. We are committed to making every decision with the environment in mind and striving for continual improvement. We are focusing our efforts on three key elements:
Products, Packaging and People.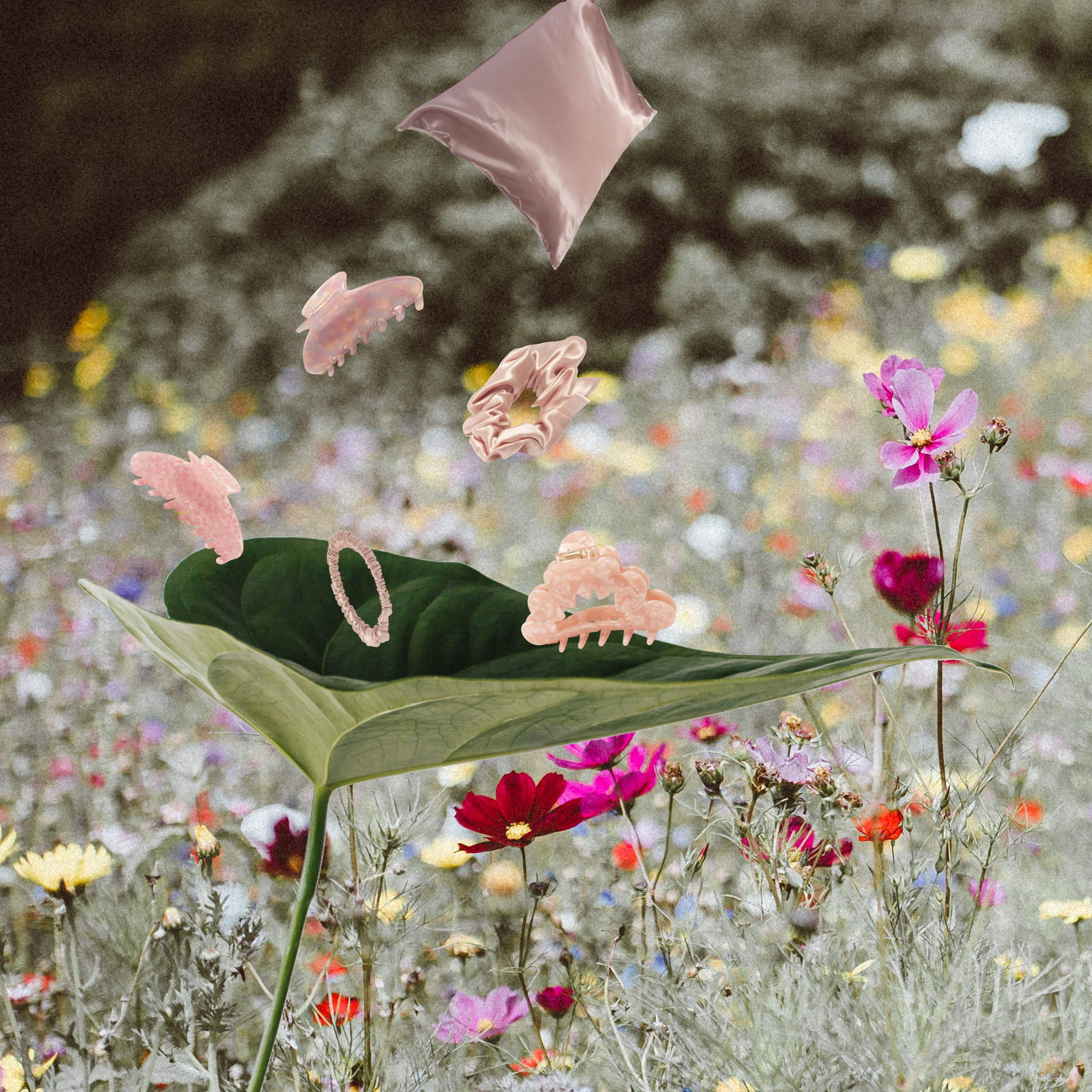 Products
Our products are designed with sustainability in mind to be both beautiful and eco-friendly. Our claw clips are made from cellulose acetate, a biodegradable material derived from plant sources that is gentle on hair and kind to our planet. Additionally, our silk pillowcases are 100% biodegradable, as they are made from natural fibers. We are committed to creating products that are not only sustainable but also stylish and effective.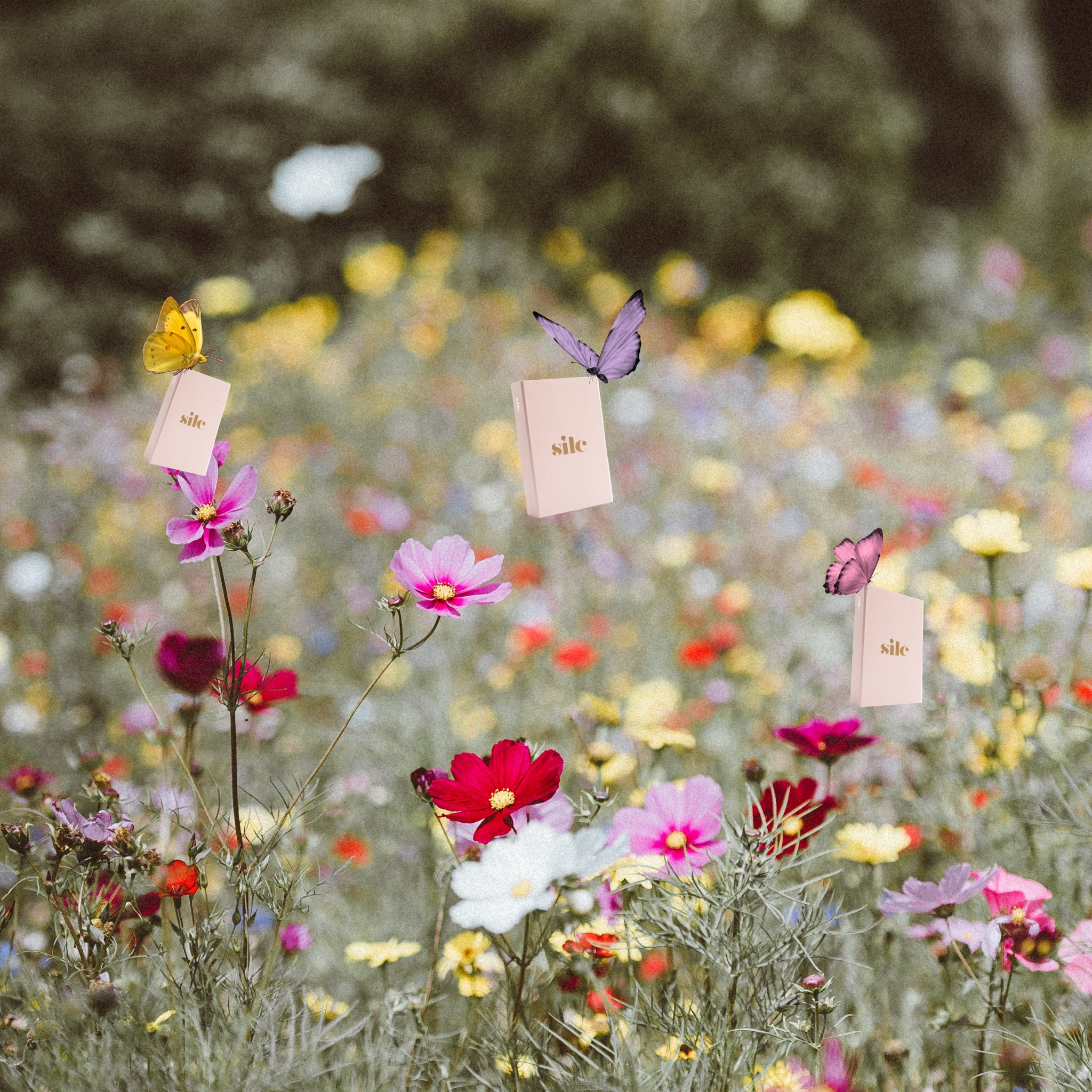 Packaging
We believe that sustainable packaging is just as important as sustainable products. Our lovely pillowcase boxes are made from recycled materials, and our shipper box, tape, thank you card, and tissue paper are made from recycled fiber. They are FSC®-Certified, recycled, and 100% recyclable.
Give your drawstring pouch a new life! It is crafted from sturdy organic cotton canvas, making it an ideal option for carrying your Silc® favorites with you.
"My aim was to create a thoughtfully crafted brand that is committed to constant improvement in every aspect, from our products and packaging to the people we work with, prioritizing both your experience and the environment. We are committed to making better choices for you and the planet."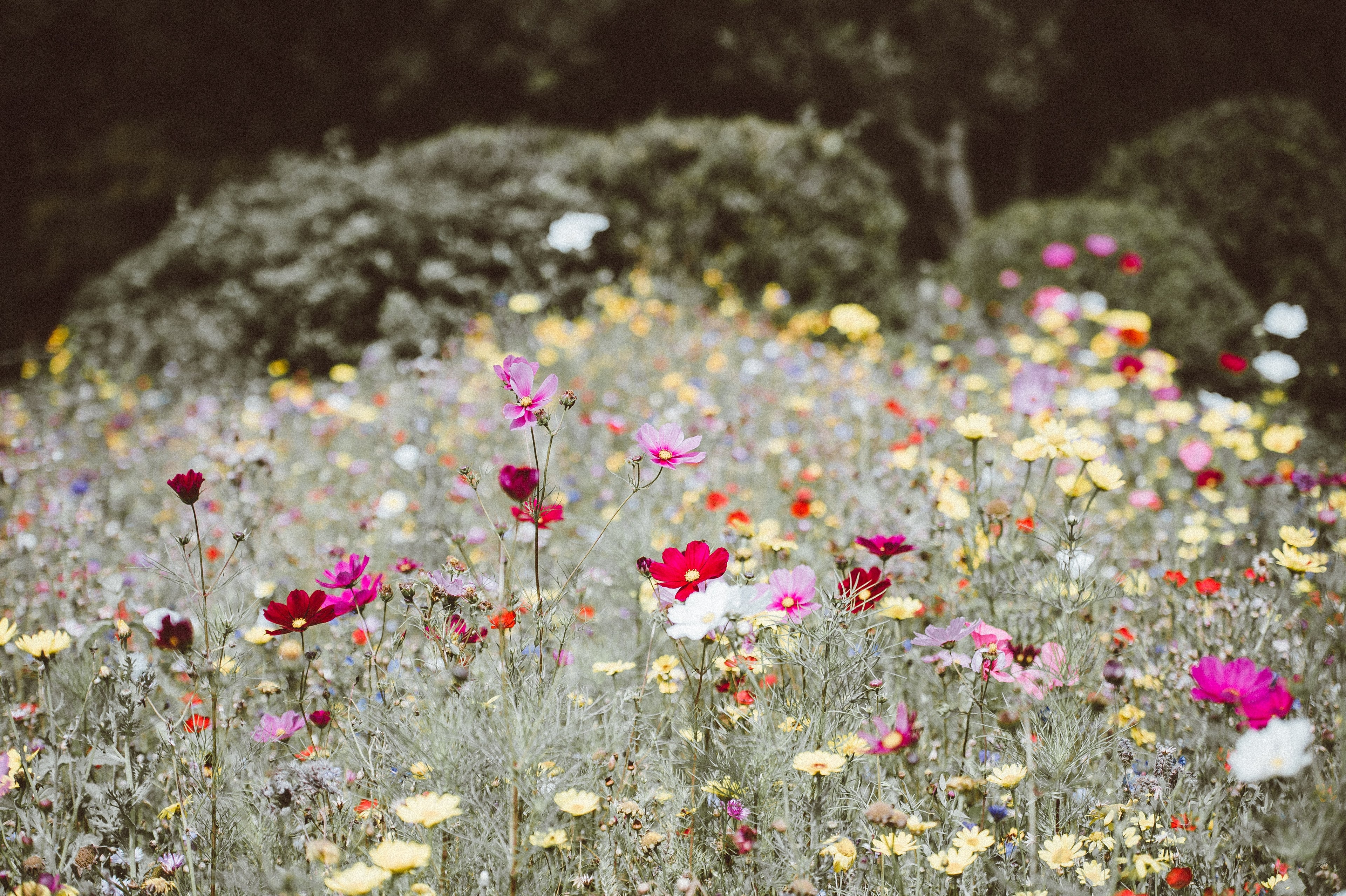 People
At Silc®, we believe that sustainability isn't just about the products we create or the packaging we use - it's also about the people who make it all possible. We believe in treating everyone with respect and fairness, which is why we work with suppliers who share our values of sustainability and ethical practices. By choosing Silc®, you are supporting a brand that cares about people and the planet.