Have your Silc & Give back too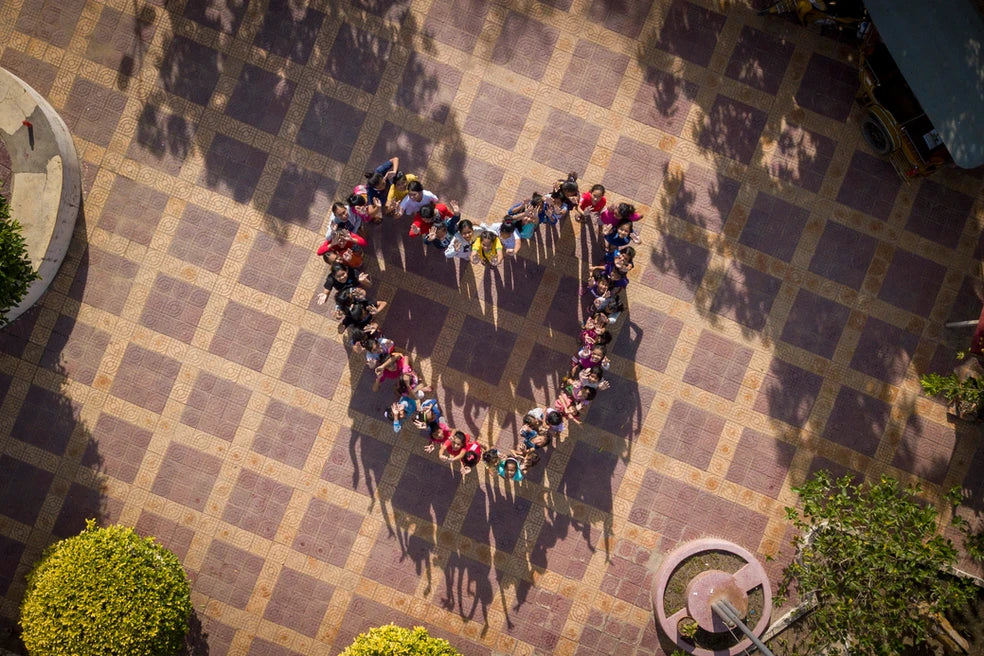 Solyna's mission
Solyna's mission is to firstly increase awareness of the still under-reported problem of child trafficking and sexual violence against children. Secondly, it's to raise funds in Switzerland to enable hundreds of victims to be rescued, cared for and reintegrated.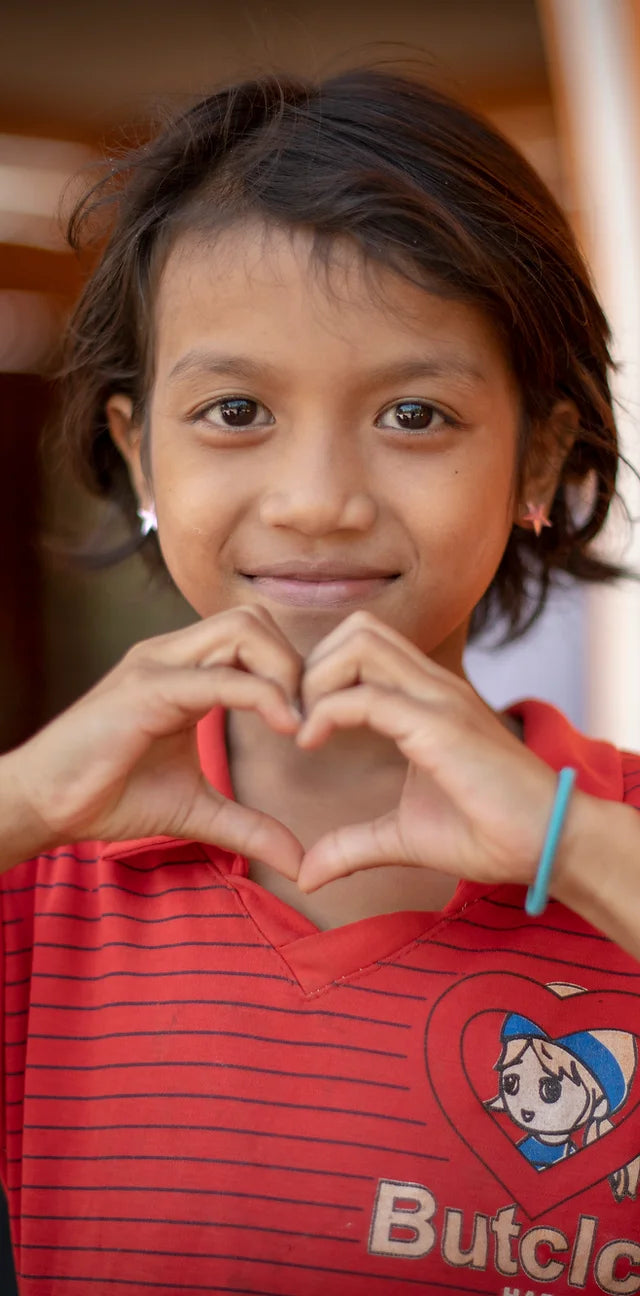 Discover their stories
The Solyna's Foundation is committed to providing children who are victims of human trafficking, abuse or violence with comprehensive care. Their actions range from rescue, medical and psychological care, education, training and accommodation to reintegration, and are conducted with a lot of love. To date, more than 7,000 girls have been rescued by their partner AFESIP Cambodia with the support of the Solyna Foundation.