Honey Biscotti Collection
Step into the sweet world of Honey Biscotti, where sunflowers and bees set the vibe! Think brown biscotti tones and golden honey shades that make you glow. This collection was designed to keep you cute and feeling good from sunlight to dawn and all the way through starlit nights.
care together
Make an impact
For every Silc® purchase, 1 CHF is donated to the Solyna Foundation; a non-profit organisation committed every day to help countless children from brothels in Southeast Asia.
inspired by
This collection draws inspiration from nature's sweetness, adding a golden glow and rich brown tones to your day. Biscotti and honey sparked the idea, capturing the vibrancy of sunflowers and the buzz of bees. It's all about keeping you cute, feeling glamorous, and radiating your natural beauty.
for day and night celebration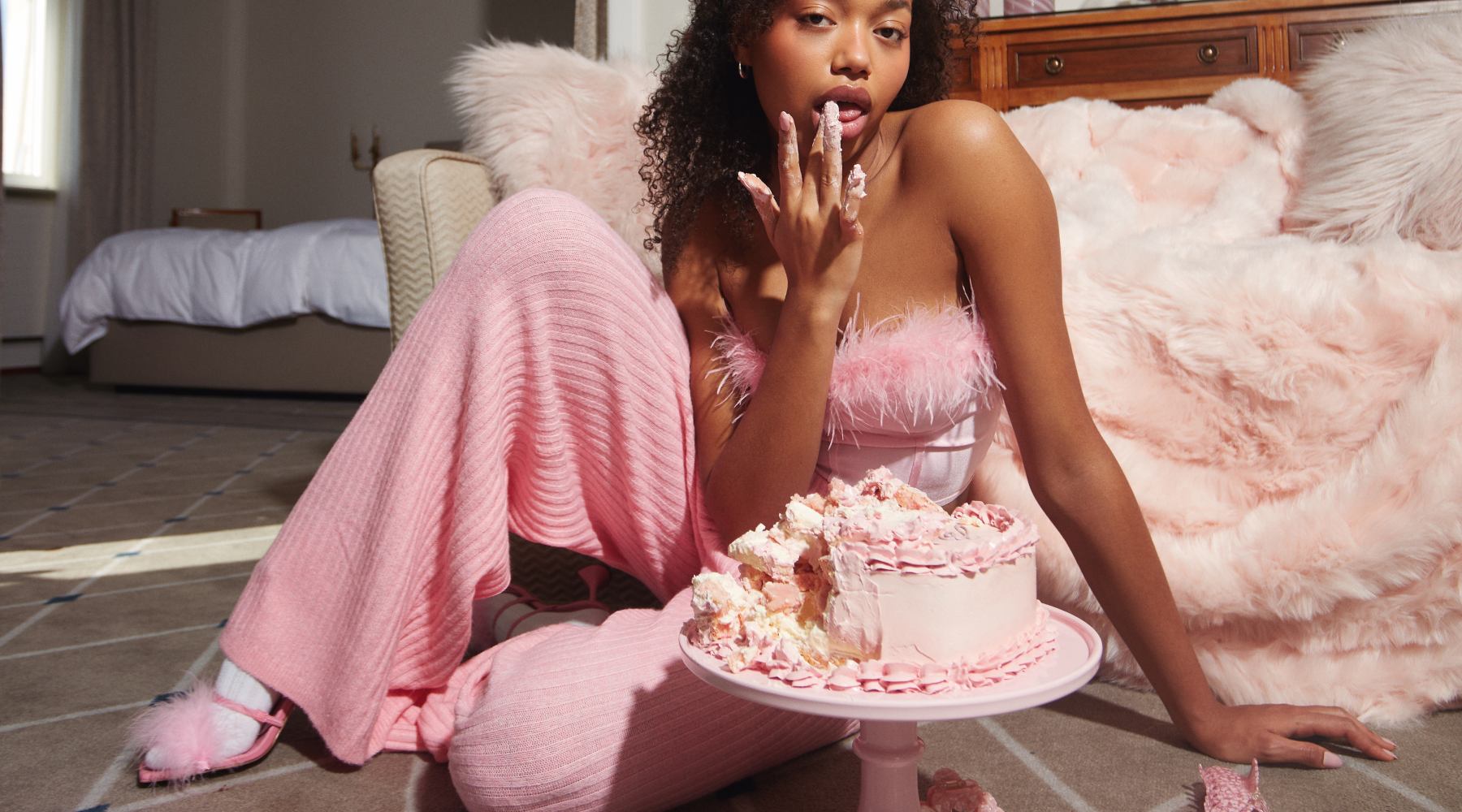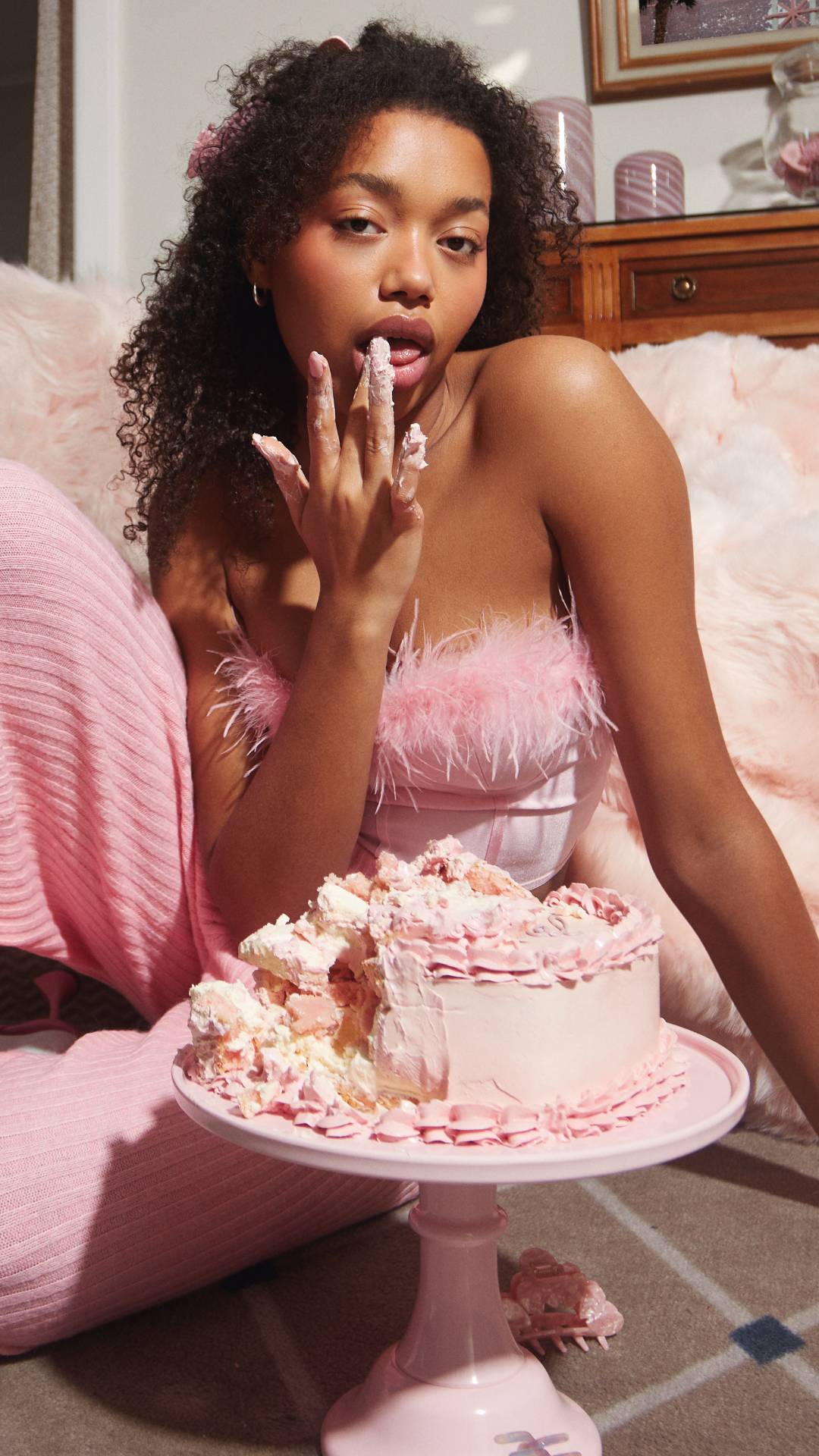 designed for your every day mood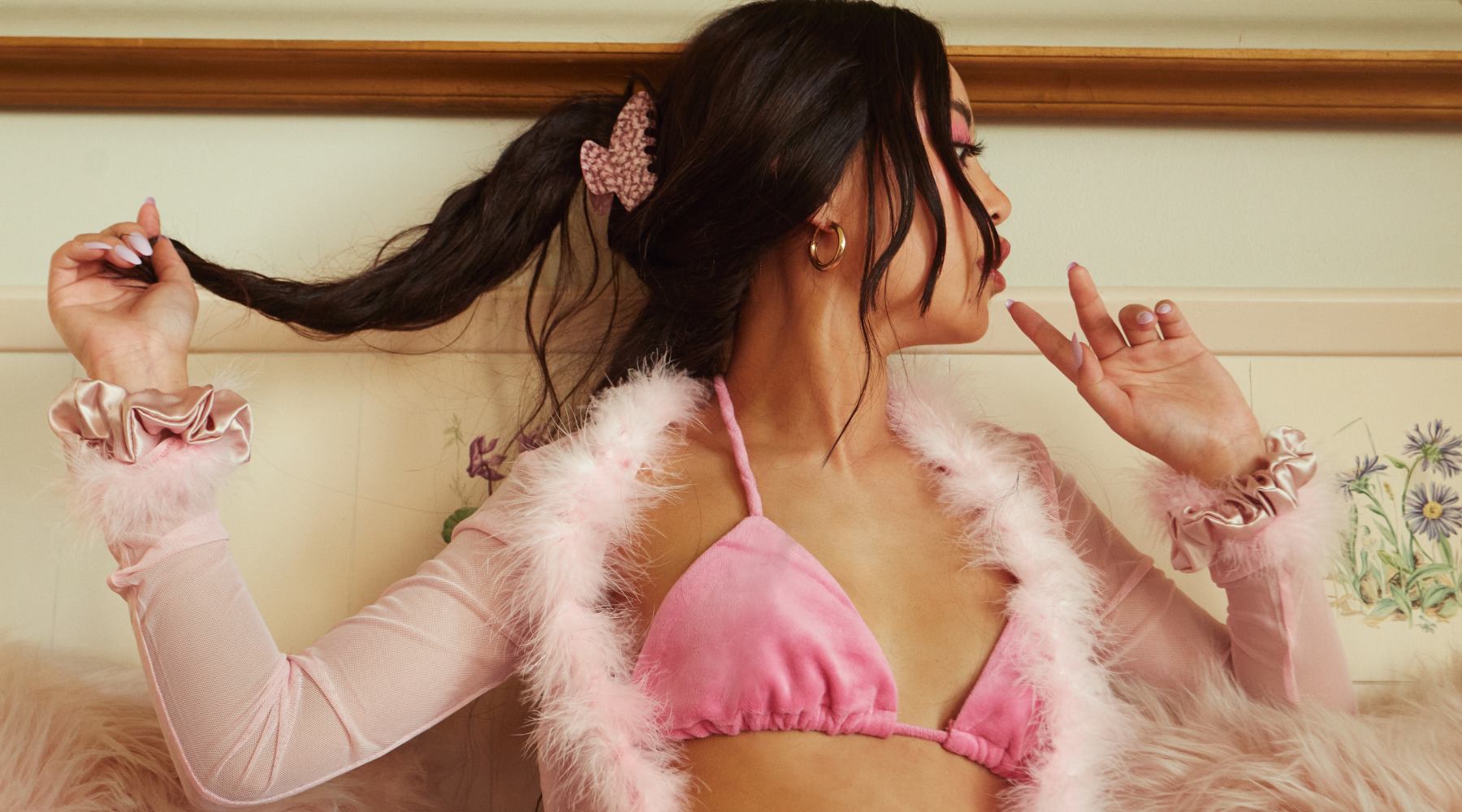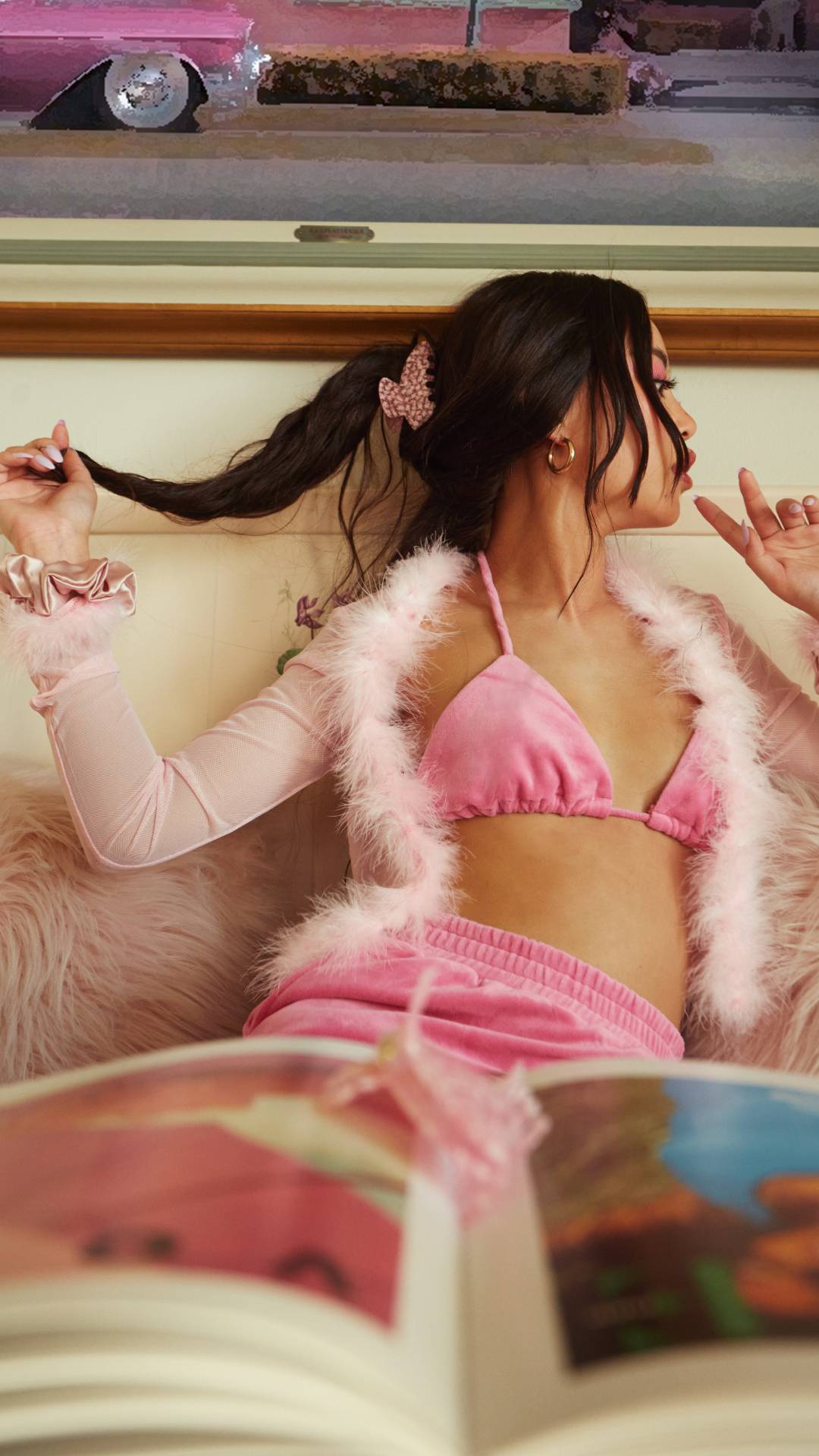 your beauty secret for glowing skin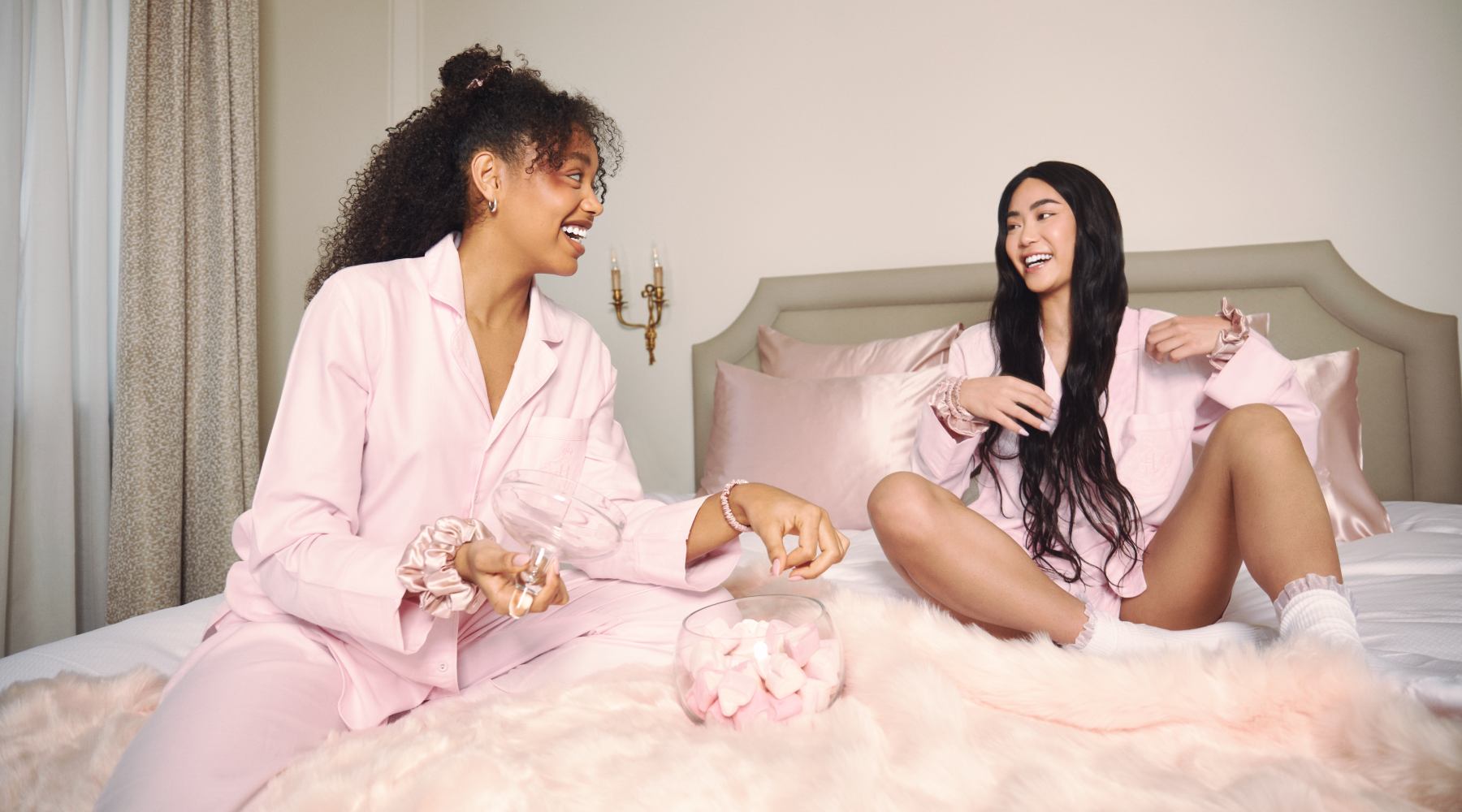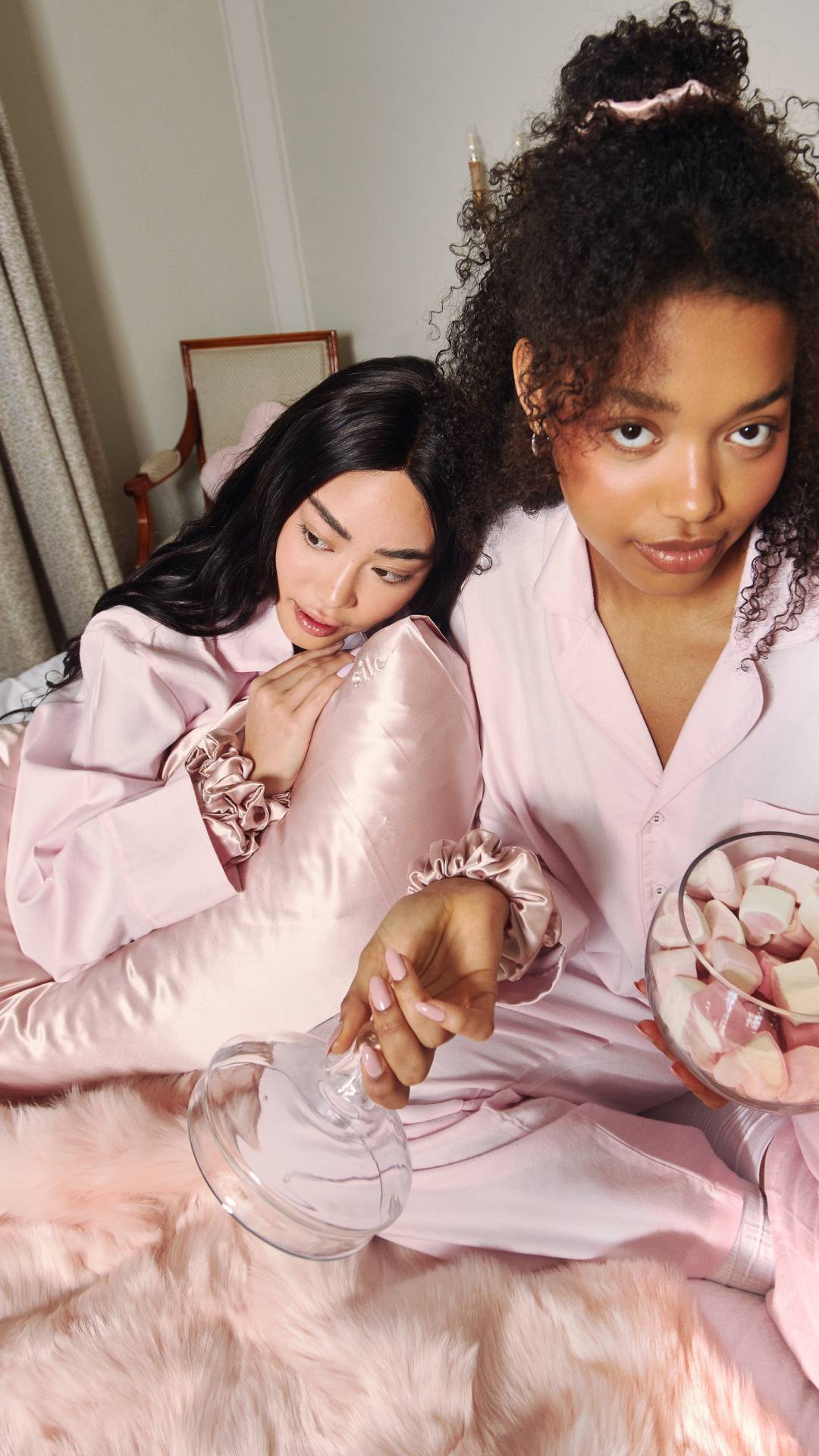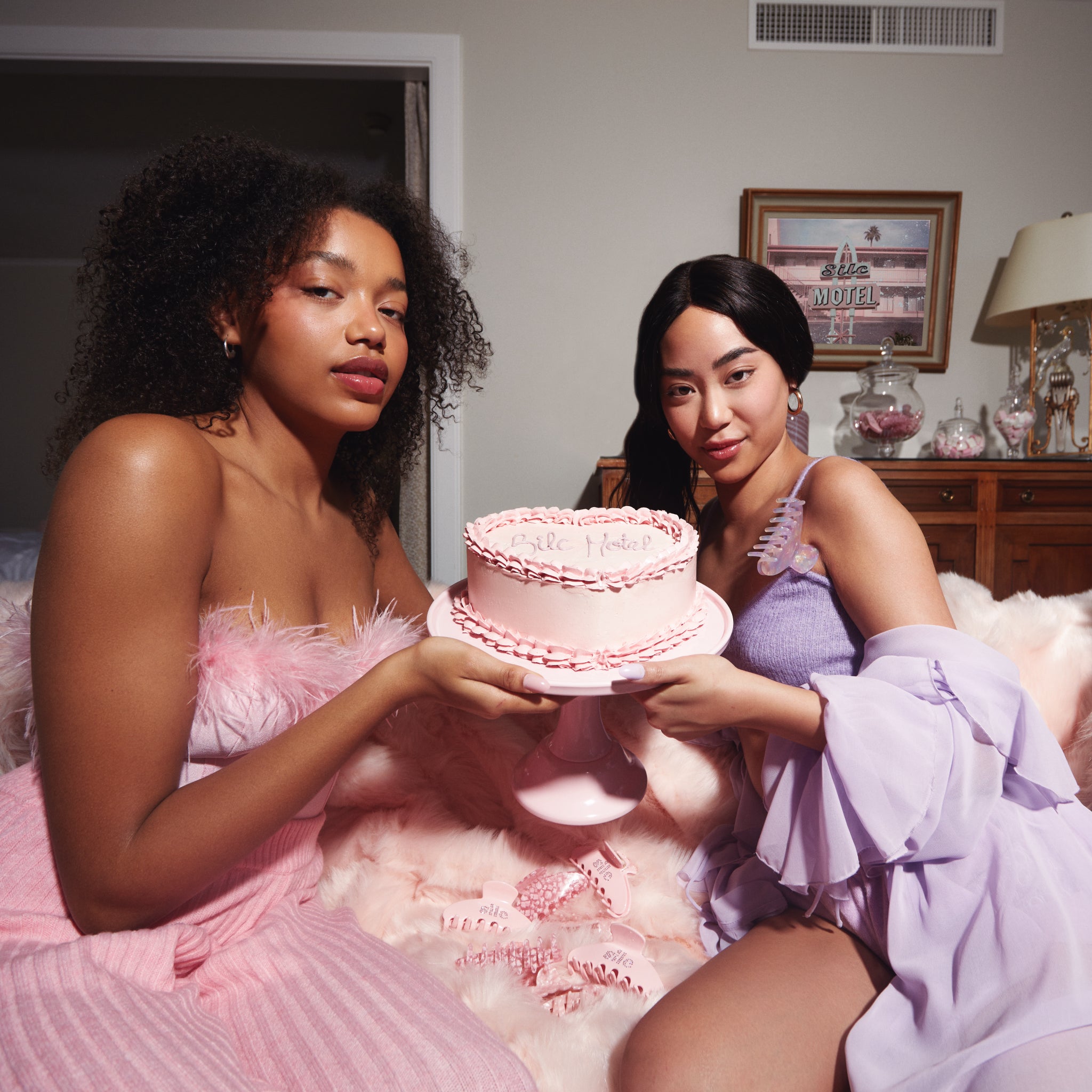 Founder's note
My approach to product design is centered around love and happiness, with the goal of adding a touch of magic and glitter to your everyday routine. I'm passionate about beauty and creating accessories that fit seamlessly into your daily life, matching your mood and style. I'm grateful to have you join us on this exciting journey and I hope you'll love your new Silc as much as I do!
xoxo
FOLLOW US ON INSTAGRAM
@thesilcbeauty
psst don't forget to tag us with your new Silc bestie...