Caring Sustainability Kindness Authenticity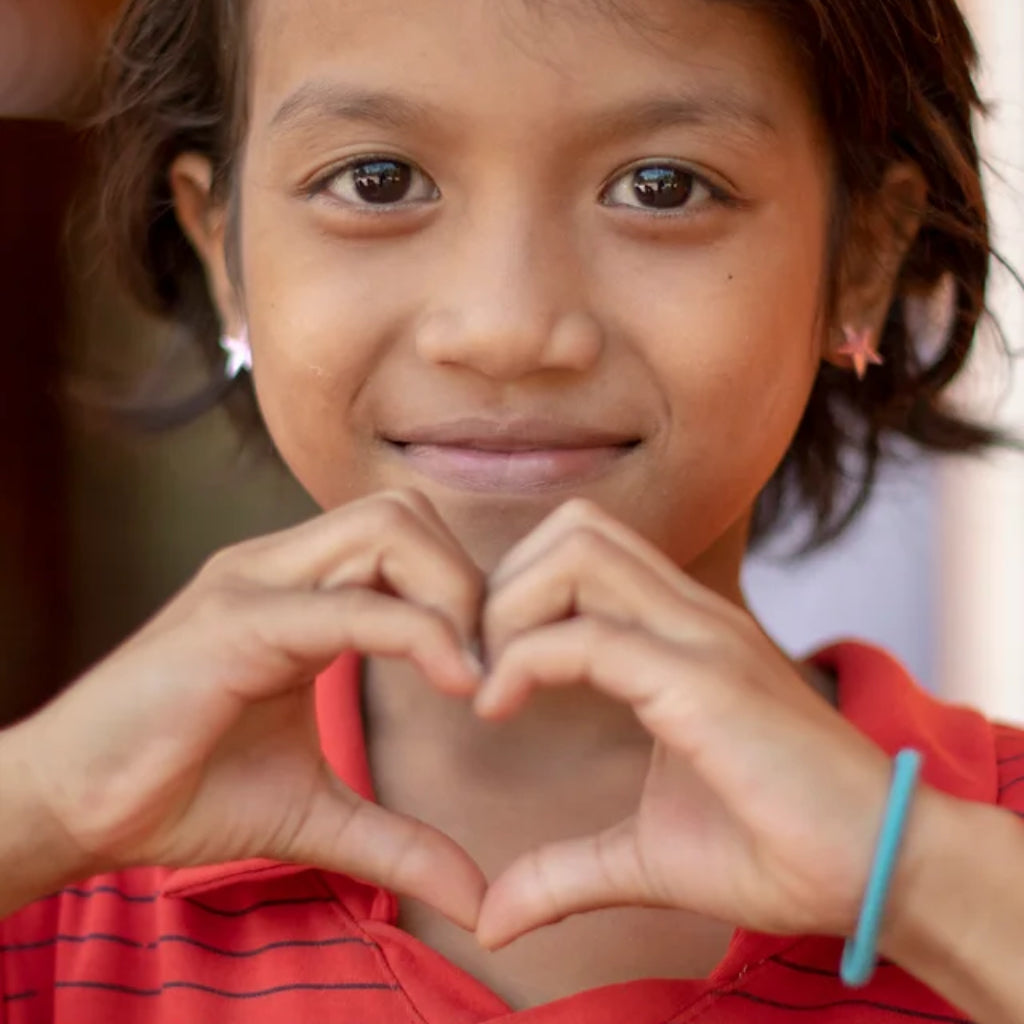 Caring
Giving back to others
When you make a Silc® purchase, you are treating yourself and helping others too. It has always been our goal to give back, no matter how little you have. Thanks to our great community, we are able to support the Solyna Foundation with each Silc® purchase.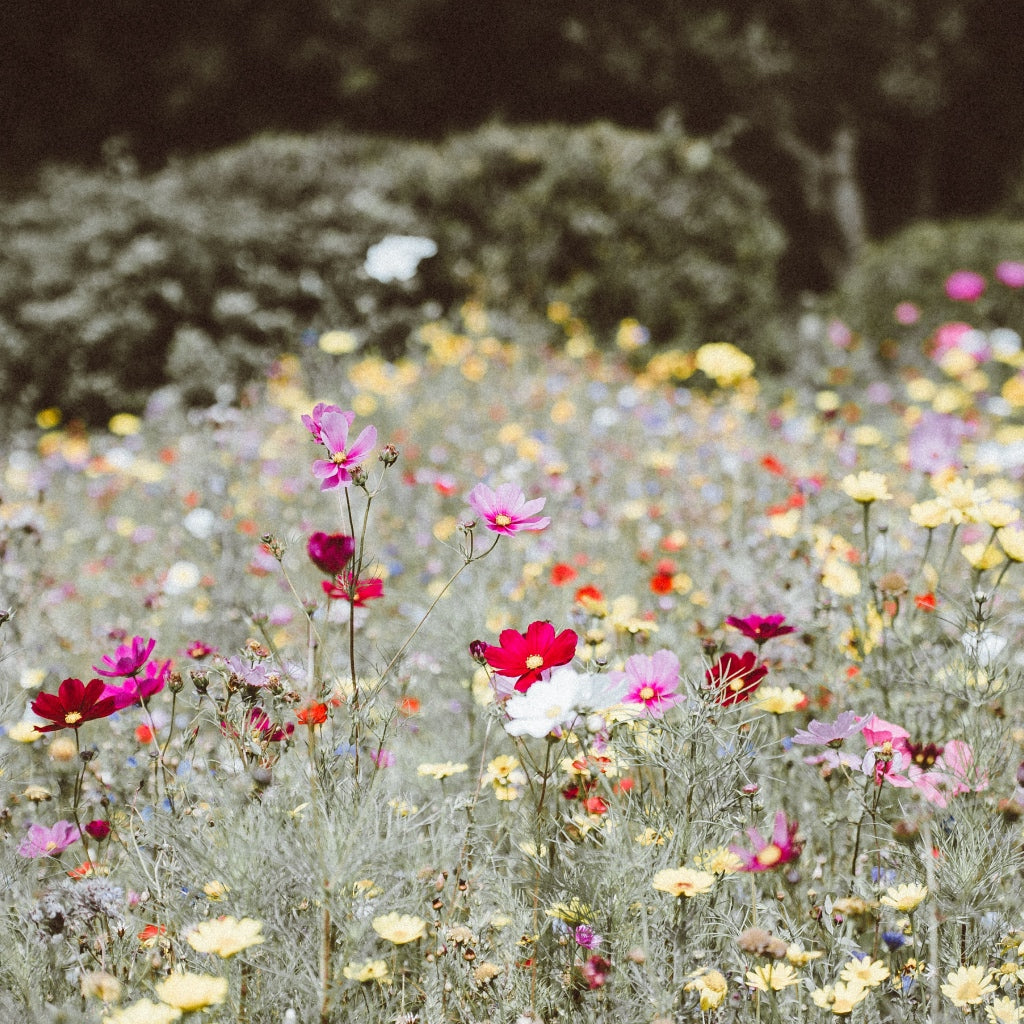 Sustainability
Our Love Letter to the Planet
As a brand, we think about the the impact of our actions and we respect the environment we work in and the people we work with. We are dedicated to promoting a cleaner planet and acknowledges that each decision we make has a significant impact on the environment.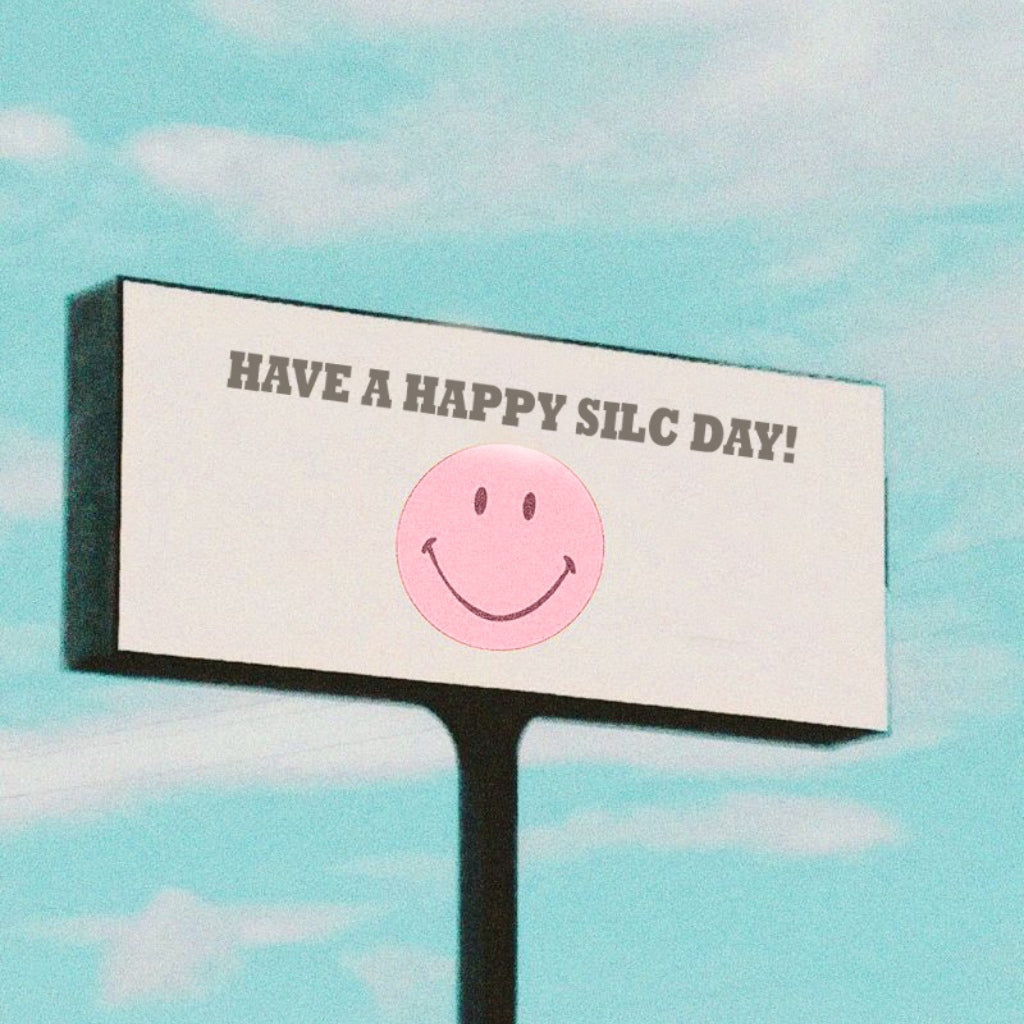 Kindness
Become better in what you do
At Silc®, we are dedicated to spreading kindness as it goes to the very heart of how people honor, respect, communicate with, and treat one another. We believe that this not only creates a positive and welcoming environment, but it also leads to better relationships and a stronger community. We are here to give you all the sweet treats your skin, your life (and heart) desire!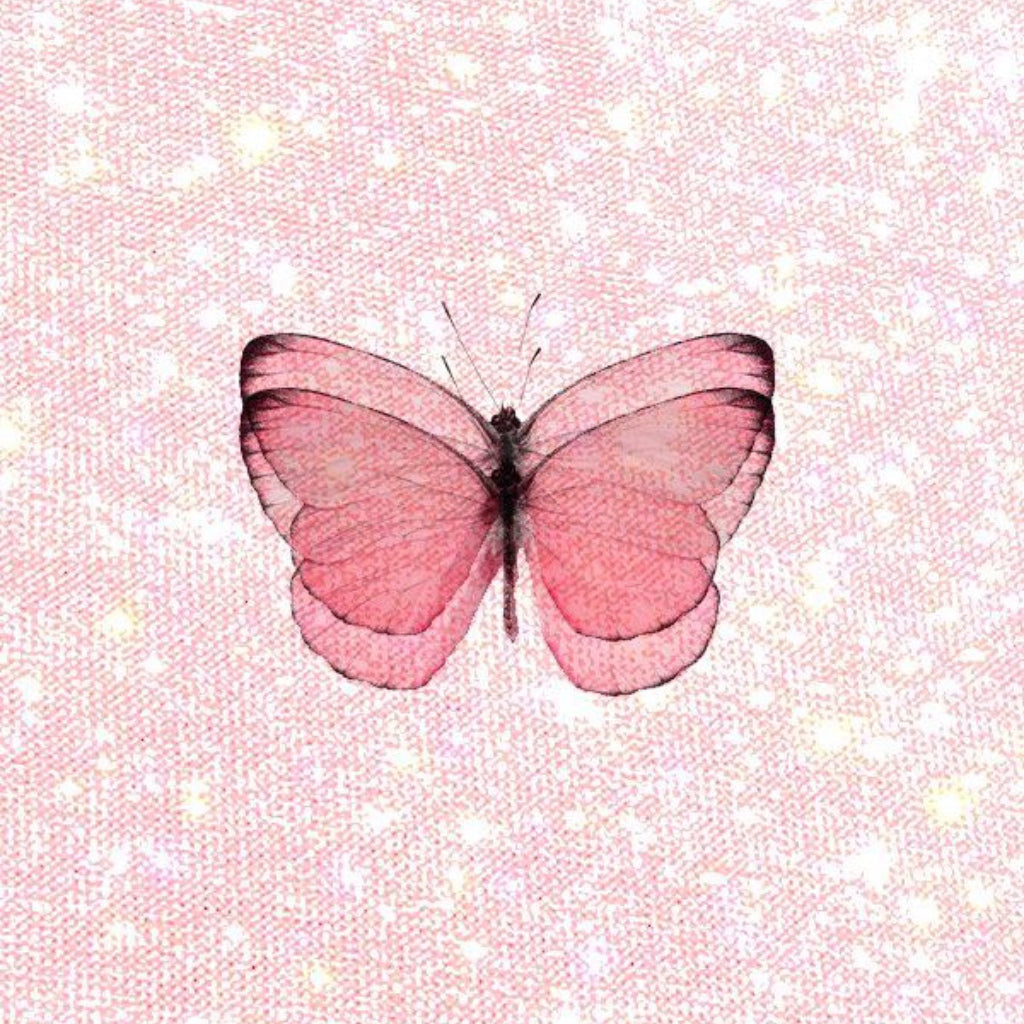 Authenticity
True to yourself
Authenticity is a core value at our brand. We strive for transparency and honesty in all our actions, and we're committed to providing products and services that are true to who we are. This not only builds trust but also fosters genuine connections with you. We're dedicated to being true to ourselves and our values in all that we do.