Silc is for everyone. It's all about extra cuteness, positivity, and bold feminity.
My approach to product design is centered around love and happiness, with the goal of adding a touch of magic and glitter to your everyday routine. I'm passionate about beauty and creating accessories that fit seamlessly into your daily life, matching your mood and style. Our product selection includes everything from luxurious silk pillowcases to a variety of hair accessories, designed for any occasion. I'm grateful to have you join us on this exciting journey and I hope you'll love your new Silc as much as I do!
xoxo Laura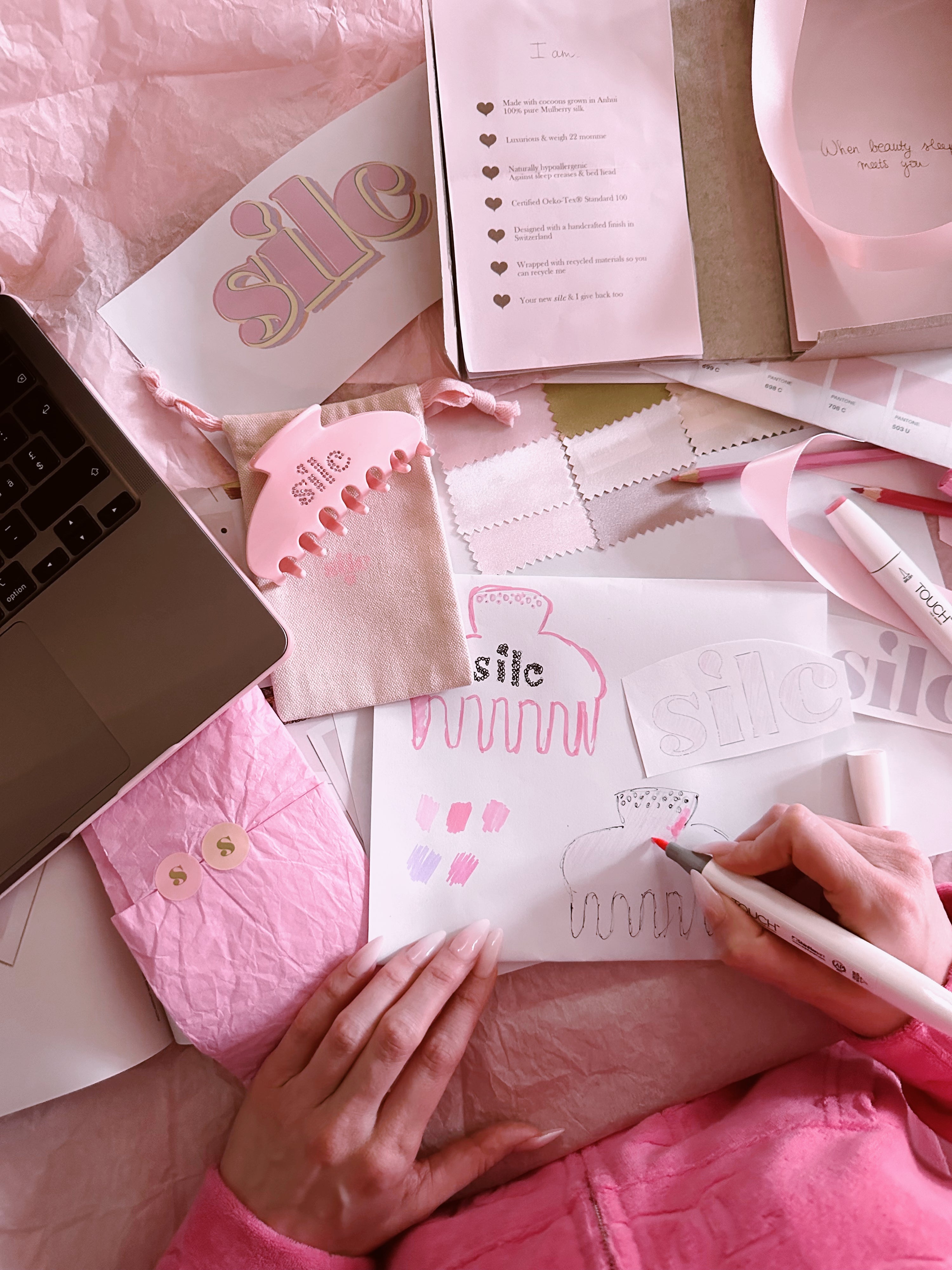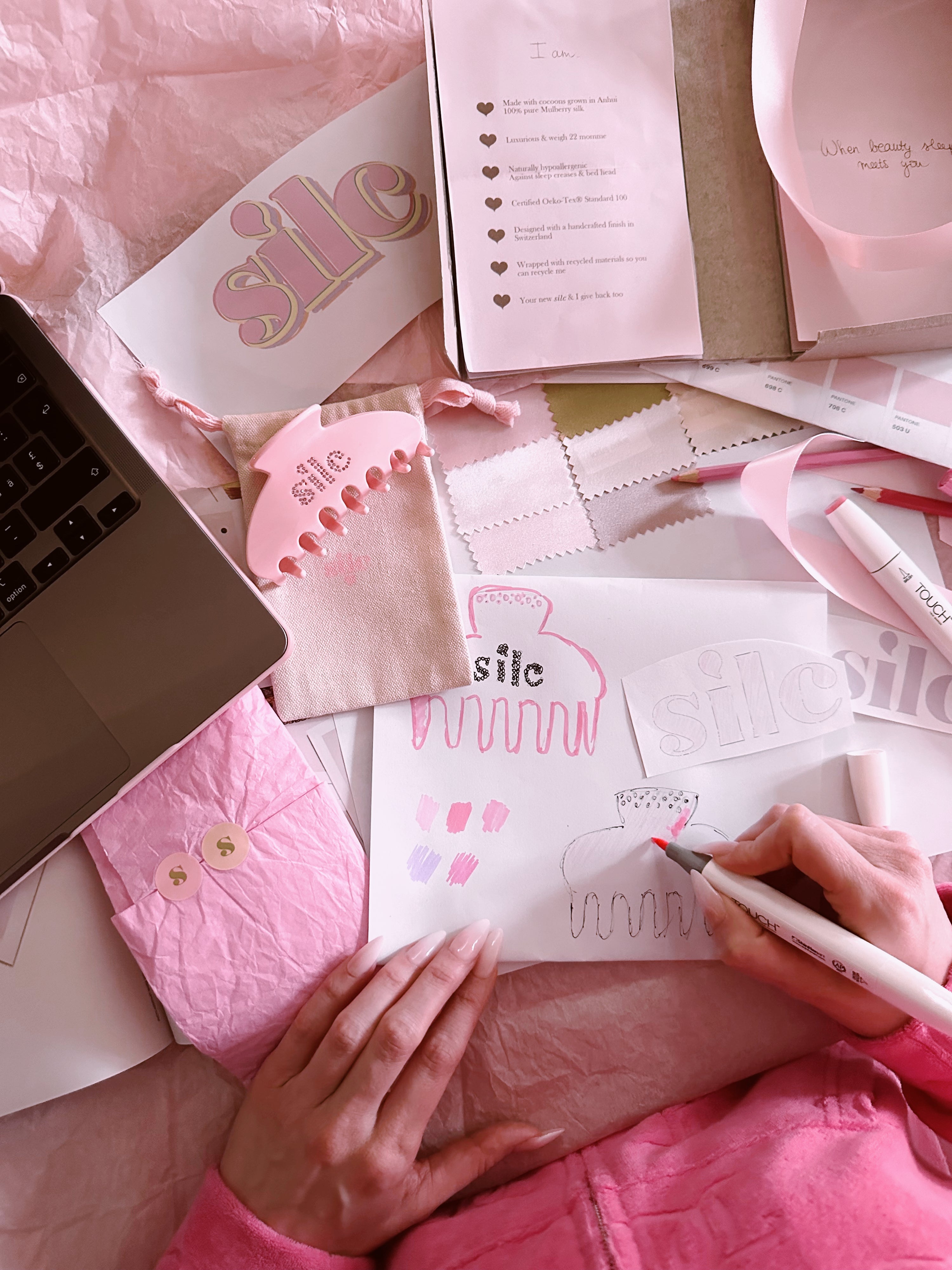 Offer your skin and your life the Silc it deserves and stay up to date on our latest products by following us on Instagram.
Live your best life the Silc way
"silc" is a reflection of a dream to blend taking care of yourself and conscious living. Our name is a tribute to the delicate beauty of silk. You know, that feeling when you run your fingers over silk? That's the vibe we're all about! But it's more than just about feeling good; it's about doing good too. The initials "lc" that you spot in "silc"? That's me. I wanted a name that's not only sweet and catchy but also personal, like a whispered secret shared between friends. Every products are like a piece of my heart from me to you!