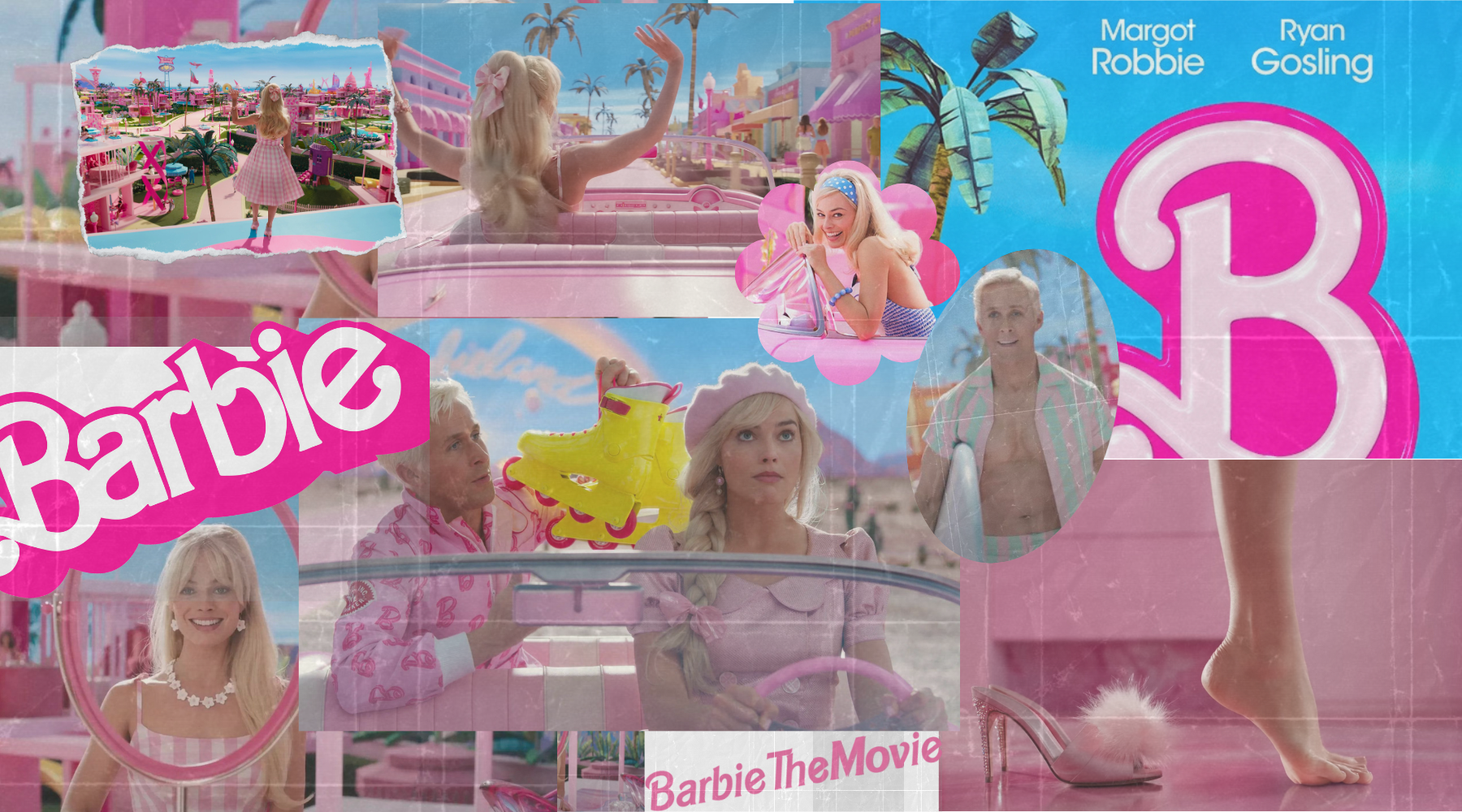 Excitement is building among moviegoers as the release of the highly anticipated Barbie movie draws near. Set to hit theaters on July 21st, 2023, the film promises to be a unique and entertaining take on the iconic doll.
Starring Ryan Gosling and Margot Robbie, the Barbie movie is expected to be a fresh and modern take on the classic character. While the details of the plot are still under wraps, it is believed that the film will focus on themes of self-discovery, empowerment, and friendship.
Fans of Gosling and Robbie are eagerly anticipating their performances in the film. Gosling, who is known for his versatility and range as an actor, is expected to bring a depth and complexity to his character. Meanwhile, Robbie is expected to infuse the role of Barbie with her trademark charisma and energy.
The Barbie movie is being directed by Greta Gerwig, an acclaimed filmmaker who has made a name for herself with her unique and insightful approach to storytelling. Gerwig is known for her ability to blend humor, drama, and social commentary in her films, and her involvement in the project is sure to be a major draw for audiences.
As the release date approaches, excitement for the Barbie movie is only growing. With a talented cast, a talented director, and a beloved character at the center of the story, the film promises to be a must-see event for movie lovers of all ages.
It's sure to be a fun and entertaining ride for everyone, and we can't wait to see what the filmmakers have in store for us!